M

DF BOARD MANUFACTURER
PIONEER PANEL PRODUCTS : Your Trusted MDF Board Manufacturer for Quality and Versatility. When it comes to sourcing high-quality MDF boards, Pioneer Panel Products stands as a trusted and reputable manufacturer. With a commitment to excellence, durability, and versatility, we have established ourselves as a leading provider in the industry.  At Pioneer Panel Products, we take pride in our exceptional craftsmanship and dedication to producing top-quality MDF boards.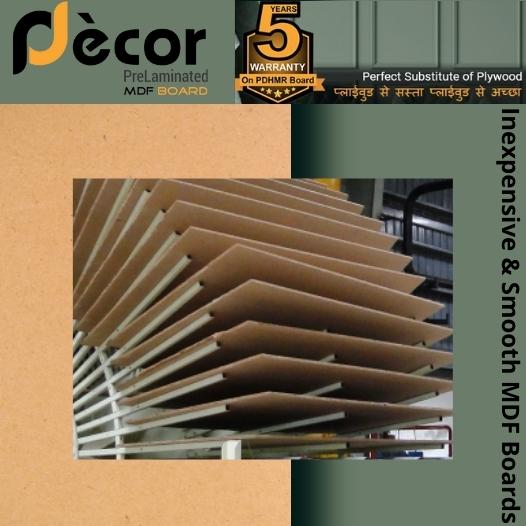 MDF BOARDS
WHY PIONEER PANEL'S MDF BOARD
With state-of-the-art manufacturing facilities and a team of skilled professionals, we ensure that every board meets and exceeds the highest standards. From sourcing premium materials to employing stringent quality control measures, our focus on excellence is reflected in every product we deliver.
Versatility for Diverse Projects:
As a leading MDF board manufacturer, we understand that different projects require specific characteristics and capabilities. That's why our MDF boards are designed with unparalleled versatility in mind. Whether you're a contractor working on cabinetry, a furniture manufacturer crafting bespoke pieces, or a DIY enthusiast bringing your interior design ideas to life, our MDF boards offer the ideal foundation for your creativity. 
MDF BOARD MANUFACTURER IN INDIA

PRODUCT RANGE
Premium quality interior grade MDF Board is great for using in areas with high moisture. We are Manufacturer of MDF Board in India with mechanized assembling plant offering great bulk prices, for more information, visit the links below